Dr. Douglas Berger in Tokyo Comments on "Research Casts Doubt on the Value of Acupuncture" by Jeneen Interlandi
Tokyo psychiatrist, Dr. Douglas Berger, comments on "Research Casts Doubt on the Value of Acupuncture" Jeneen Interlandi, August 1, 2016, Scientific American:
"The Acupunture Myth" [August] reminded me of this letter I sent you last year: In "Mind of the Meditator" the authors cite research which has "documented" that mindfulness reduces relapse of depression, is superior to placebo, and is comparable to antidepressants. None of these studies however are double-blind like a drug study is, thus allowing bias in measures of depression which are subjective. They are also not single-blind because single-blind is defined as when the subjects are blind not raters; masked raters just rate any bias reported by the subject. The study comparing to antidepressants pitted unblinded (called "single-blinded") mindfulness vs. blinded drug groups making results uncomparable. While mindfulness may make changes in brain scans, so may running and yoga, that does not necessarily translate mindfulness into being a "documented" treatment of depression.
Douglas M. Berger, M.D., Ph.D.
U.S. Board-Certified Psychiatrist
Tokyo, Japan
Note that all posts have been entered onto one page here: The Tokyo Counseling Service page.
br>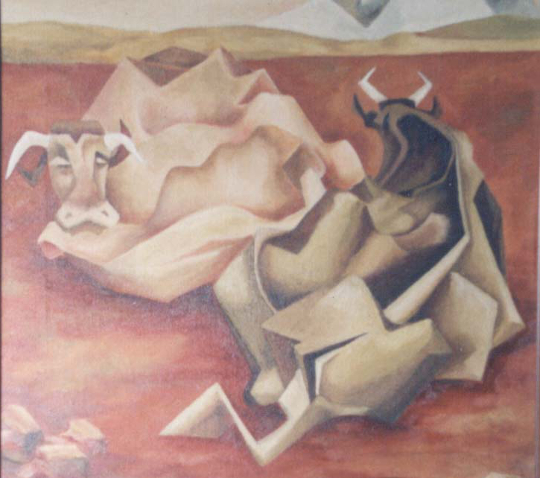 Dr. Douglas Berger, Tokyo-based psychiatrist, has written previously on the topic of how one can understand and recognize the difference between stress and its impact on eating habits and a legitimate eating disorder …
Dr. Doug Berger, a psychiatrist in Tokyo, Japan, has written in the past on the topic of what's healthy when it comes to children using electronics and how can parents know when their children are spending too much time in front of the computer, TV, video game console, etc …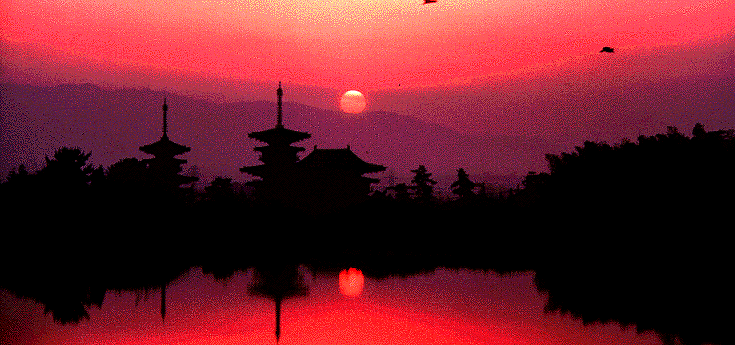 Dr. Doug Berger, a psychiatrist in Tokyo Japan discusses anger and anger management for us …